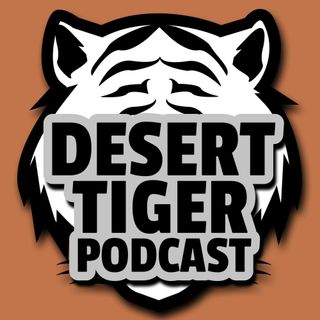 Desert Tiger Podcast
The Desert Tiger Podcast features various musicians, athletes, artists, authors, comedians, and people chasing their dreams. It is our goal to bring you what drives and inspires these passionate individuals, telling you their stories of the road they have traveled to get where they are today!

The podcast is hosted by Colton Geschwandtner, an arts enthusiast, musician, event promoter, and highly inquisitive person. Shows release every week!